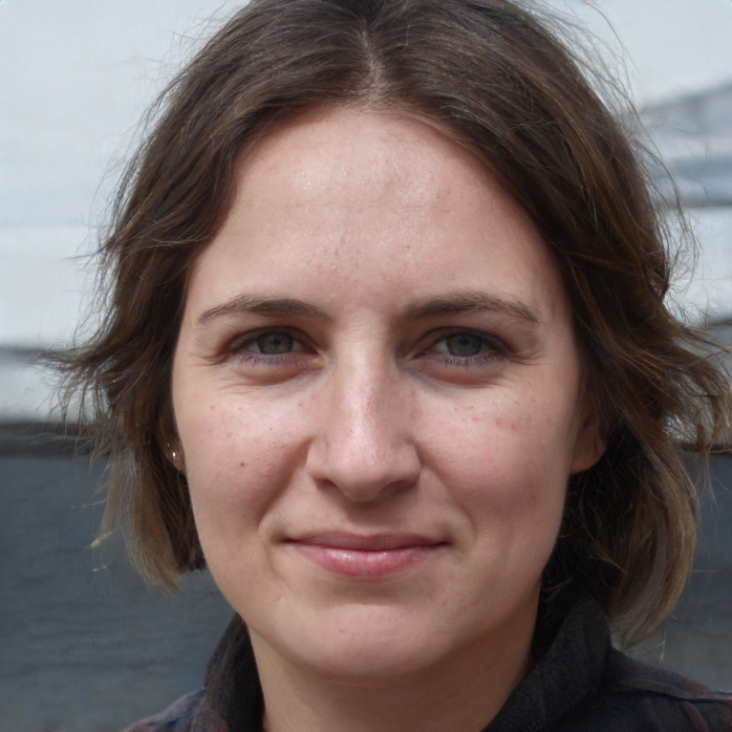 Hi! I'm Alana Steinmetz, and I adore weddings.
I'm a former science teacher turned writer turned media guru. What I do is what I love… I enjoy inspiring women and helping make life easier, and I have a passion for local businesses. My mom and dad both owned their own businesses (antiques shop and CPA firm, respectively), so entrepreneurial-ship is in my blood! I cherish being able to combine my love for people with my belief in supporting our neighbors.
I created Hill City Bride in 2012 (wow, time flies!) to be a niche wedding blog to serve as a resource for weddings (and surrounding areas) while providing local vendors a venue in which to showcase their work and services. In 2015 I debuted my wedding magazine and women's magazine. It's fun to have a creative outlet while providing other women a chance to express themselves creatively. I LOVE it! I recently added travel and press trips, which is so much fun.